After months of collecting feedback from early users we are ready with Version 2 of DiscoFlip.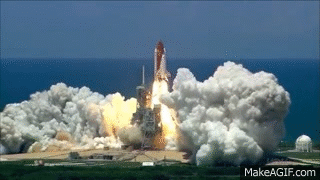 Here are the key features we worked on...
3x Performance improvements
Awesome search box
One click channel creation
Easier to earn badges
Better spam prevention
Full markdown support for text posts
Code overhaul to make it faster to add new features
Bunch of UI tweaks to keep it simple and fun
Grab a channel name and get started today. While you grow your audience we will go work on tools for you to make money.